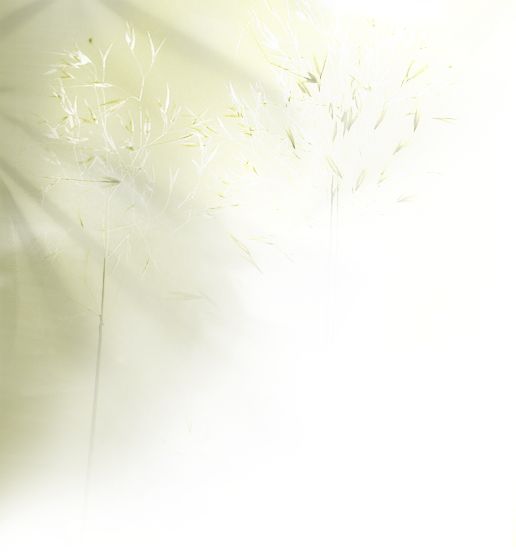 Jim Manfre

Music Production

Sales Marketing

Consulting

I have spent over 35 years in the record business.  This included 25 years as an award winning sales and marketing representative for WEA (the Warner Bros. Music Group) in Chicago, Wisconsin and Indiana.  Prior to that I was Sales Rep with MCA Records and a Store Manager with Disc Records in Chicago, Kansas City and Indianapolis in the 1970's.  In addition to this I owned an independent retail record store Rainbow Records in the early 1990's.  In 2001, I was a founding partner and CEO of the independent recording label Proteus Entertainment.

During my tenure at WEA I had the honor of working with a fine group of people, many of which are still good friends.  We had the opportunity to work and rub elbows with many of the artists our labels supported which made for a very interesting career.  Feel free to browse my scrapbook (photo links on the right).

After leaving WEA in 2004 sought a career in the financial business.  I have been a licensed mortgage loan officer, a Country insurance agent and a series 7 licensed financial advisor.  

I decided to re-enter the entertainment business.  In 2007 I was hired by Mosaic Sales Solutions as a movie merchandiser for the Best Buy stores.  

In 2009 I joined Baker and Taylor, one of the worlds largest wholesale distributors of CDs, DVDs & Books.  I held the position of New Business Development Representative until 2011.

I am currently a part time Ranger at the Bridges of Poplar Creek Country Club, I deliver Meals on Wheels, I am a member of the Knights of Columbus, the Northwest Trainmasters model railroad club, and I do music production through  
Proteus Music Productions.
Website Designed and Maintained by