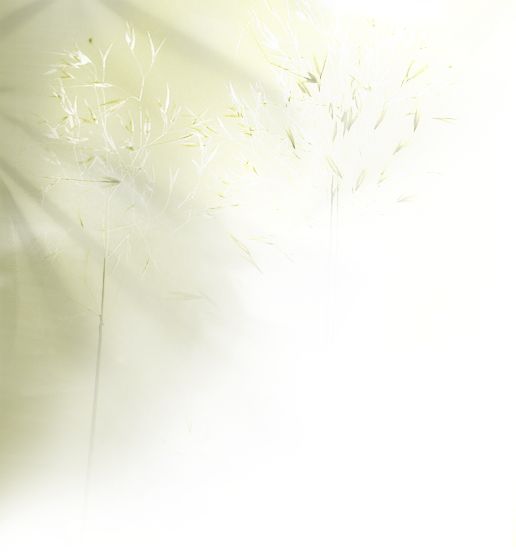 Tom, Mark Knopfler (Dire Straits), me

John, Michele Branch & me at The Double Door

Natalie Merchant at Chicago Recording Studio

Photos 5

Some of the people I've met and worked with over my years in the music biz.

Burton Cummings (The Guess Who) 

Messing around with my girl & playing with my head.

Todd Rundgren (In the mirror behind me)

I had just taken a group photo in this cramped dressing room and then realized I didn't get a photo of myself and Todd.  So I asked my friend Pam to take a photo of me with Todd in the mirror!  The Smiling band member caught on to my tricks!

Peter Cetera (Chicago) at Biggs Restaurant in Chicago

Brian Wilson (Beach Boys) Lunch at the WEA Branch

Chicago (The Band) my Sister Diane, Kevin & Tracy.  Backstage at Rosemont Theater

Lindsey Pagano & my Niece Samantha

Joey McIntire (New Kids On The Block) & Mickey