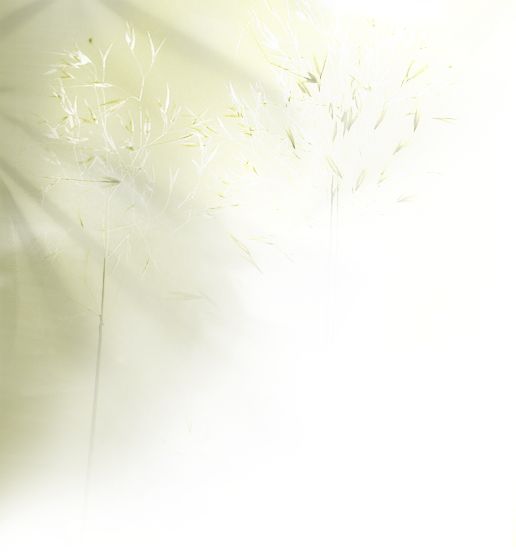 TV Celebrities...  Recording Stars???

Patti Weaver from One Life To Live

Jack Wagner

Left: With my Sister Diane

Below: Before we grew our beards!

Howie Mandell when we had hair.

Bobby Bacalla & Uncle Junior from The Sopranos

A spectacular career in the music business  came to a fitting end in 2004.  

My wife Joyce and I had been planning a trip to New Orleans two weeks after my departure from WEA.  There just happened to be a Sopranos promotion in the hotel we stayed at and we were invited to have lunch with Bobby Bacalla and Uncle Junior.

In 1974, weeks after I became a record store manager in Kansas City, I was invited to a private dinner with "The Boss" Bruce Springsteen and his band!!!  

Thirty years later, weeks after leaving the music business, I had dinner with another New Jersey "boss".  Uncle June.

This was an appropriate ending for a very interesting career.