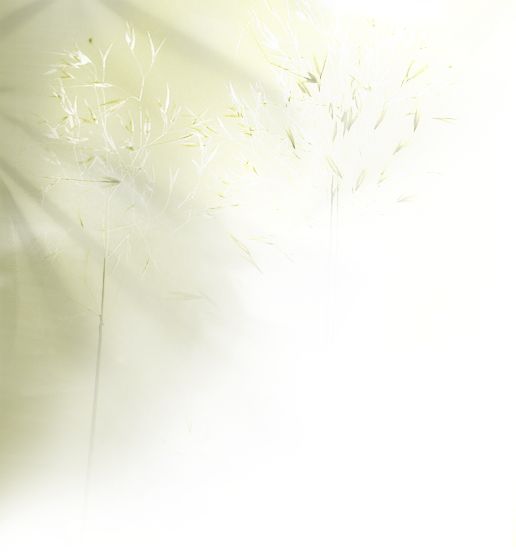 Password Protected sites:

Hobbies & Interests:

Golf

Music

Food

Trains

I am a lifelong resident of the Chicago area.  I am currently living in Hoffman Estates, Illinois.  I grew up across the street from Riis Park until the age of 10 when my parents (Sam and Dorothy) moved to Norridge.  I attended Ridgewood High School, and Harper College.  For brief periods I lived in Kansas City, Milwaukee, Texas and Mississippi.  I've been to all but 5 states in the U.S. and was an Airman in the Air Force Reserves (Honorable Discharge) stationed in Texas, Mississippi and Alaska.

I am happily married, since 1992, to Joyce (Borta-Phillips) and couldn't ask for a better life partner or in-laws.  I have two wonderful sisters that are both raising families in Norridge.  I regularly visit my cousin Ronald and his wife Janna at their fishing resort in Arkansas.  I am a parishoner at St. Hubert's Catholic Church and a member of the Hoffman-Schaumburg Knights of Columbus.

My Resume:

Account Manager for Baker & Taylor

Record Store Manager

Sales Rep for MCA Records

Sales Rep for Warner Bros Music Group (25 years!)

La-Z-Boy Furniture Consultant

Mortgage Loan Consultant (Illinois licensed)

COUNTRY Insurance Agent (Illinois licensed)

Financial Advisor H&R Block (Licensed series 6, 7, 63 & 66)

I've owned and managed several properties including rental two-flats in Chicago.

I've owned a small retail business, Rainbow Records, in Park Ridge.

I was a founding partner for an independent recording label 
Proteus Entertainment
.  We have produced several nationally distributed and highly reviewed releases in which I have been credited as Executive Producer.
I have created and maintain several websites including this one and:

Back in my early years I've worked at:

Little Jacks Corner Hot Dog's (Belmont & Cumberland)

Mrs. Murphy's Hamburgers (Harlem & Montrose)

Holiday Bowl (Harlem & Lawrence)

Advanced Maytag: Remember... "The Lonliest Guy in Town"

During my 25 years as Sales Representative for the Warner Bros. Music Group, I developed a strong interest in real estate and personal finance.  In my spare time I owned and managed rental properties and took several of courses in real estate and personal finance.

When my career in the music business ended I decided to pursue a totally new career hoping to help people with their financial planning and security.  After a brief career as a Mortgage Loan Officer I later became an agent for COUNTRY® Insurance & Financial Services and finally a Financial Advisor with H&R Block Financial Advisors in Naperville, IL.

I decided to return to the music & entertainment business.  After a brief career as a movie merchandiser for Mosiac Sales Solutions I became an Account Manager with Baker & Taylor, a leading distributor of music, movies and books.

I am now doing music production, volunteer work and some website design.

Email: JimManfre (at) Yahoo.com

Music and recording:  All through my life music has played a big role.  From listening to WLS-AM on my transistor radio in 1962, to my garage band (
The Crusaders
) in 1966 to my amazing career in the record business I have always been involved with music.  It has led me to this point in my life where I can now spend my time pursuing my dream of recording and producing music.